Concept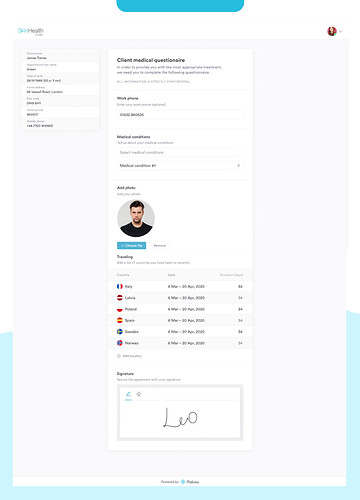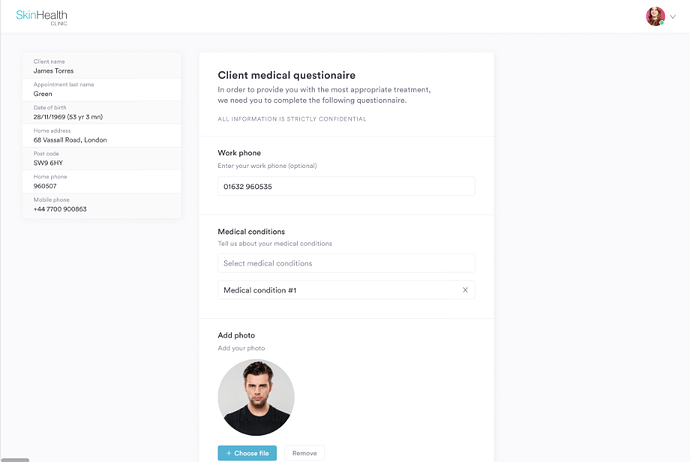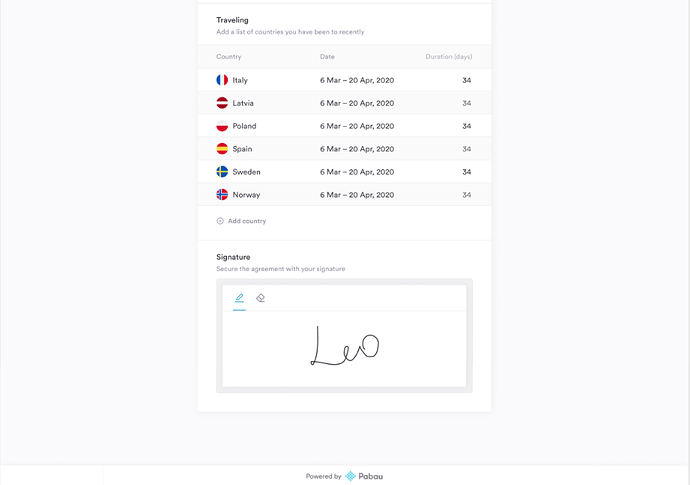 Summary
We have improved the design of forms so that they are clearer to the user when previewing, and even easier to fill in. Security wasn't left out too. Only users who the medical form was sent to will be able to open it, and we have made various improvements around the branding here.
The forms will now be directly integrated into Pabau connect, and at the point of completing a form, you will be able to click a single button and share it securely to the patient straight away.
Rules
Pabau has introduced a feature known as 'Form Rules'. This will allow you to set up specific rules against a form such as if a particular answer is given, trigger automation. This feature is perfect for those who have slightly more advanced requirements when it comes to patients completing forms, or even if you want to prevent a client from moving forward with a booking or treatment based on there answer.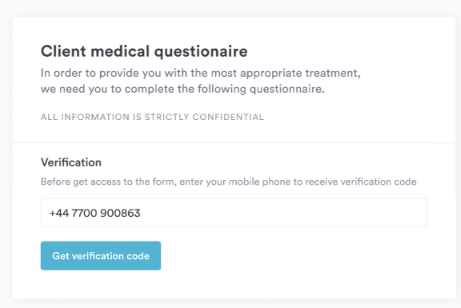 Goals
Improve the design of medical forms