Concept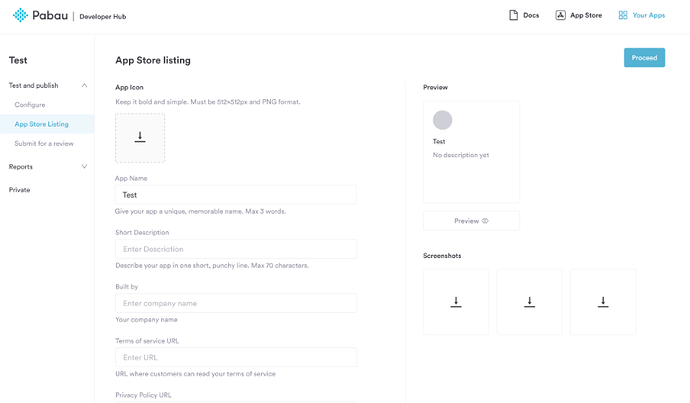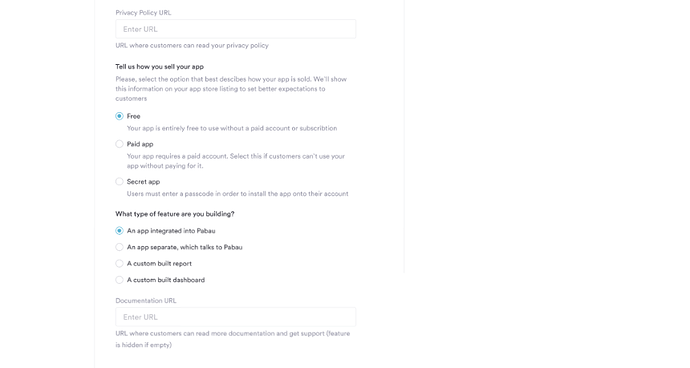 Summary:
Developer hub is an area within Pabau where users can create their own applications. This innovative concept allows for easier integration of Pabau with other systems, as well as for developers to unleash their creativity and help other users. Developers can create both public and private apps.
Goals:
Allow for third party developers to securely develop into Pabau, or communicate outwards.
Facilitate integration between Pabau and other systems;
Empower developers to create apps and help other users.